[PROMO] Anne Bonnie's Amazing Booty!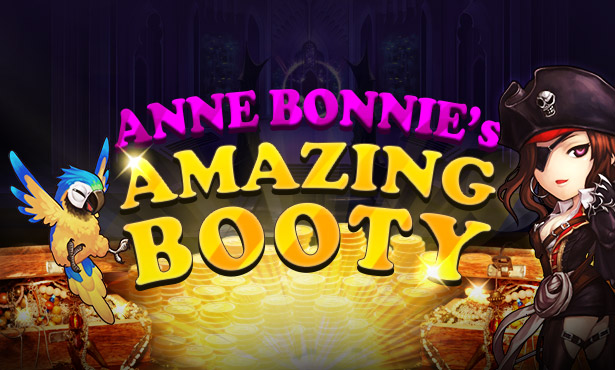 Anne Bonnie's Amazing Booty!



Anne Bonnie has prepared exclusive items for the determined Atlantian!



Promotion Period:

Feb 1st - Feb 28th 2018
Reward Insertion Period:

March 8th 2018



Details:

1. Spend the minimum required GC to reach a tier.

2. The player will only get

3. The accumulated amount of GC will be rounded down to the nearest tier (eg. 29996 GC will be only eligible for 20000 GC tier).

4. After the promotion period, the rewards will be inserted directly on the player's item mall pick-up storage on March 8th 2018.
Don't miss this one of a lifetime chance of getting your own Radiant Gold Dragon Mount!