Patch Notes - July 19, 2018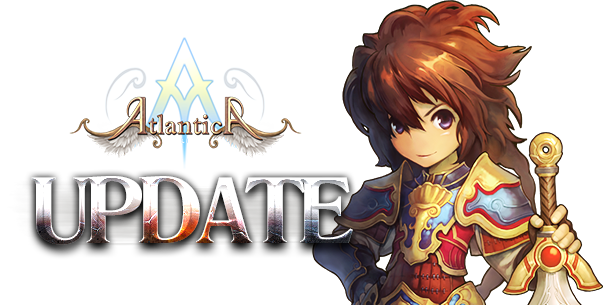 Greetings Atlantians!
Here comes the Patch Note for the updates today July 19, 2018!

Please refer to the details below.
▷ Update Details

- Server Refresh
▷ Update

: Arena system update

: You can wager gold to a Mercenary AI tournament with [NPC] Maximus
▷ EVENT

: Fireworks Festival

: Added Freedom Park Ticket to [NPC] Mr. Klutz
▷ Combat Search Bot update

: You can purchase Combat Search Bot on the Item Mall.
▷ World Cup Event

- Winner Celebration Box added for World Cup Reward Acong!
Thank you!

VALOFE Atlantica Team