Patch Notes - September 20, 2018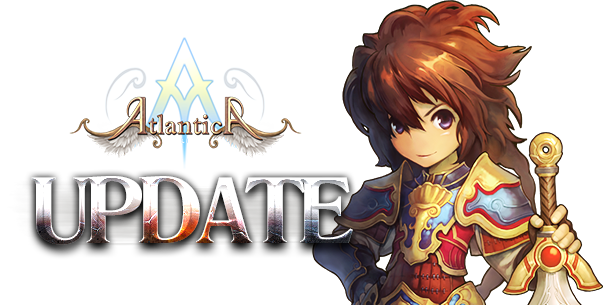 Greetings Atlantians!
Here comes the Patch Note for the updates today September 20, 2018!

Please refer to the details below.
▷ Update Details

- Server Refresh
▷ ITEM MALL

- Fox's Summer Sky Bikini

: a new mercenary skin has been added for Ninetails!.

- Lucky Skateboard Card

: New mount released for the Skater set!.



▷ ATLANTICA DAY EVENT

: Schedule set for the 29th and 30th of September.
Thank you!

Atlantica Operations Team