Patch Notes - October 11, 2018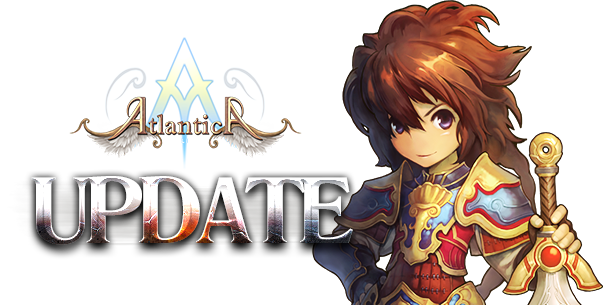 Greetings Atlantians!
Here comes the Patch Note for the updates today October 11, 2018!

Please refer to the details below.
▷ Update Details

- Server Refresh
▷ EVENTS

- Halloween Event

: Recalibrated Pumpkin drops and event item NPC exchange rates!
▷ UPDATE

-Charm system implemented!

: Enhance your characters with gems! Only 3 gems are allowed to be equipped per character slot

: Enchant gems and improve their stats by sacrificing another gem! This method has a significant fail rate.

: Charms can only be obtained from the Item Mall from Charm Random Boxes for 199 GC (Pack of 5)

: Olympus Tower update will be implemented by next week, low grade charms can be obtained from the 16th and 17th floor instance.
Thank you!

Atlantica Operations Team