Patch Notes - December 13, 2018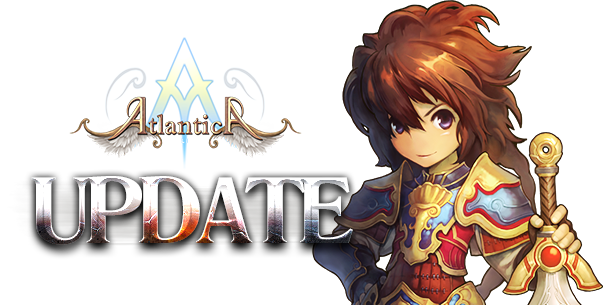 Greetings Atlantians!

Here comes the Patch Note for the updates today December 13, 2018!

Please refer to the details below.
▷ Update Details

- Server Refresh

- Updated Collection book
▷Event

-Christmas in Holy Town Event!

: Visit the Holy Town near Ostersund, Northern Europe!

: Players Can get Holy Town Tickets after logging in for 1 hour.

: Exchange Snow Rabbits and Stockings for exclusive christmas themed items!
▷Bug Fix

-Titles:Special Snowflake , Santa's Full Bag

: Buff is now working once the title is applied.

-Dragon Trial

: Boss monsters for the beginner and intermediate trials are now able to drop keys.