Patch Notes - December 20, 2018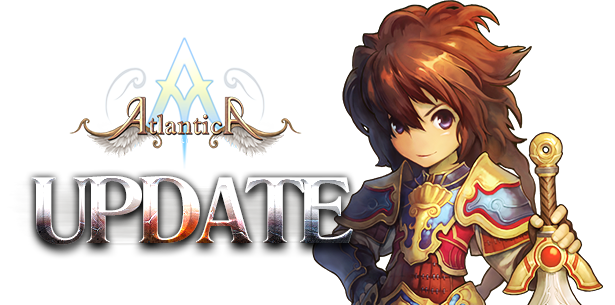 Greetings Atlantians!

Here comes the Patch Note for the updates today December 20, 2018!

Please refer to the details below.
▷ Update Details

- Server Refresh

- Updated Collection book
▷Event

-Christmas in Holy Town Event!

:Modified event monster item drops.

:Added more items for Santahontas and Slot Machine
▷Bug Fix

-Class A Merc. Book Box III

: Can now be opened properly.
▷Item Mall

-NPC Yongyong

:Players can trade the new Incarnation of Christmas Archangel mount and Santacong decoration for [Event] Christmas Cards