Patch Notes - February 14, 2019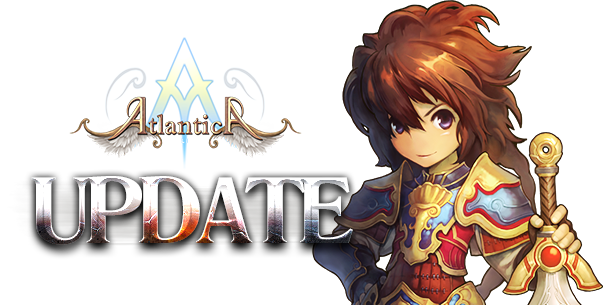 Greetings Atlantians!

Here comes the Patch Note for the updates today Feb 14, 2019!

Please refer to the details below
▷ Update Details

- Server Refresh
▷ Event

- Anniversary Event (End) - Event related items will be removed on the next maintenance

- Valentines Event - collect cocoa fruits and craft proofs of love! Exchange them for lovely items!
▷ Bug Fix

- Dagon and Stingray will have the correct stats

- Added Dagon and Stingray to the Mount Collection Book
▷Item Mall

- Added Lucky Pig Golden Cube

- New Skin: Fox's Passionate Love (Ninetails)



Thank you very much!
Regards,

Atlantica Team