[UPDATE] April 25, 2019: Hippolyte Skill fixes and [NEW] Premium WHITE Package!!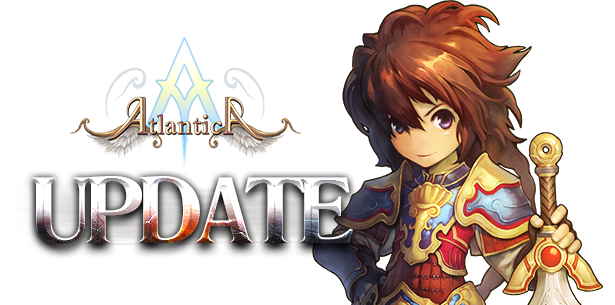 Greetings Atlantians!

Here comes the Patch Note for the updates today April 25, 2019!

Please refer to the details below
▷ Update Details

- Server Refresh
▷ Bug Fix

- Hippolyte Queens Command Skill

: Correctly enhances Multi-hit rate instead of Critical rate
▷ Event

- Event Item: Pure Easter Egg can now be opened with the "Open-all" function
- Atlantica Day (April 27-28)

: Settings have been applied for this weekend! Enjoy Atlantica Day!
▷ Item Mall

- Premium White Package added!

: Get more EXP for your heroes with this new License bundle!

: Introducing the new Double EXP Daily Acquisition Scroll, which gives you licenses daily that DOUBLES EXP obtained from combat!

: The bundle contains a WHITE License Bundle, Double EXP Daily Acquisition Scroll (30 Days/No trade) and a Neo ACA-II Search Robot License (30 Days/No Trade)
- Atlantica Day Sale!

: Enjoy awesome deals from April 25th to May 2nd!