Marine Costume Sets & Dolphin Mounts!

Greetings Atlantians,
Marines set dock on our shores as they prepare their voyage in the world of Alantica. They are recruiting new members to set sail with them to embark on a new journey.
Join the crew with the new Marine Costume set and be part of the chosen ones to set forth on a new conquest. Do you have what it takes to ride the ravaging waves of the sea?
Take arms and battle out pirates with this new set of Marine Costumes! The oceans are wide and new lands are waiting to be discovered.
Join the fleet and set foot on brand new lands. Be tough enough and obtain the new Marine Costumes and who knows? You might become the next Admiral!



MARINE COSTUMER SET [F]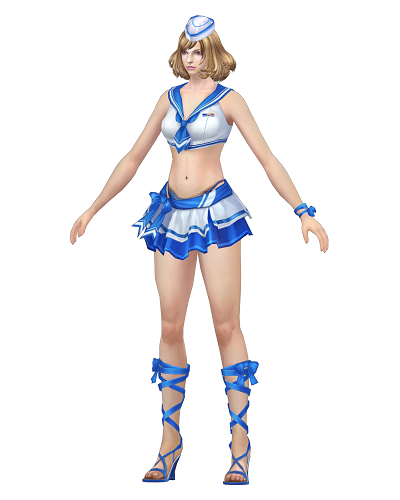 DOLPHIN MOUNTS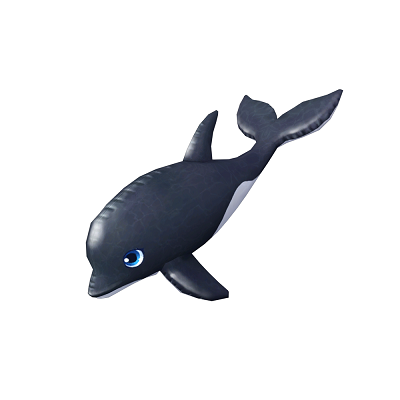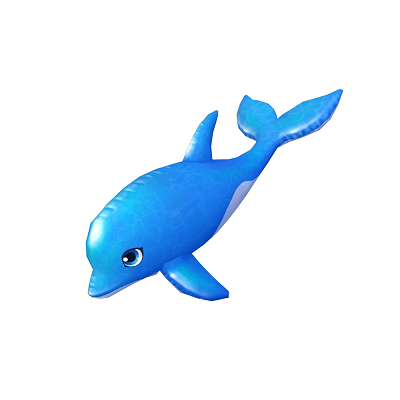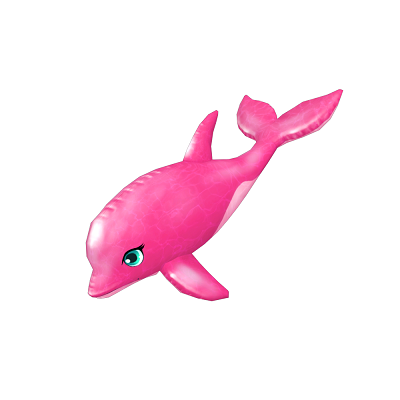 COSTUME AND MOUNT STATS



> COOL MARINE HAT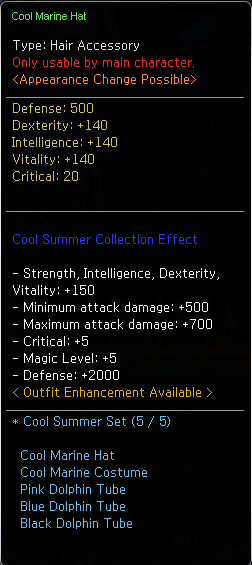 > COOL MARINE COSTUME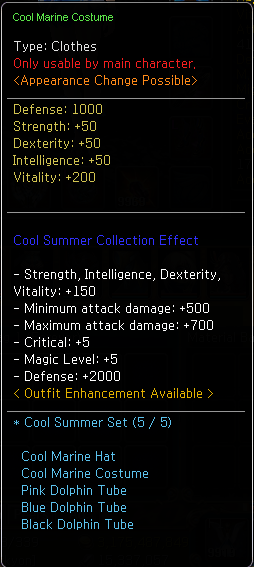 > DOLPHIN BLACK







> DOLPHIN BLUE







> DOLPHIN PINK