Patch Notes - October 24, 2019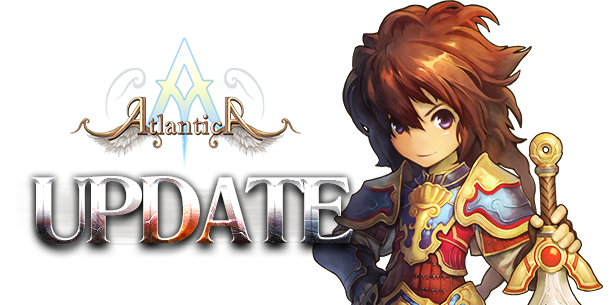 Greetings Atlantians!

Here comes the Patch Note for the updates today October 24, 2019!

Please refer to the details below
▷ Update Details

- Server Refresh

- Improved UI for Exchange NPCs
▷ Event

- AOWC Voting Event

: Tickets redeemed from voting can now be exchanged through the AOWC Moderator from Rome

: Any unused tickets will be removed on the next regular maintenance
- Spooky Ghost Town

: The infamous Halloween event is back!

: Go to the dungeon near Dublin and check out what spooky surprises await you!
- Atlantica Day!

: AO day setting has been updated for October 26-27

: Enjoy increased EXP rates and other bonuses during this weekend!
▷ Fixes

: Fixed some of the models of current mercenary skins

: Assassin Arrow (7Day) can now be used by Hippolyte