[EVENT] ACATOON and Facebook Page Event!!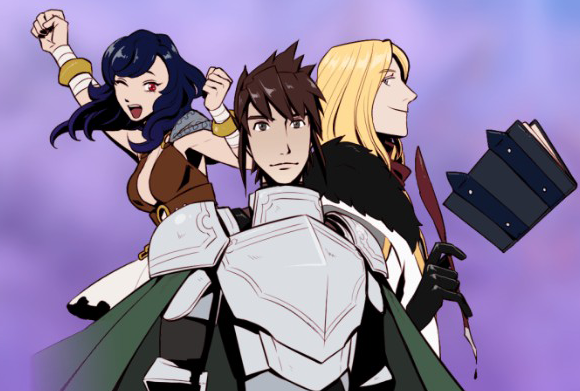 Having fun reading ACATOON?

We have something for you!
MECHANICS:

1. As we release an episode of ACATOON, all players who are updated and followed will have a chance to win a reward.

2. After reading the latest episode, comment your Character name and Server.

Example:

Character Name: GMZack

Server: Titan

3. Players need to comment their Character Name and Server in our current post of new Atlantica Online webtoon episodes in our Facebook page. Make sure to share it publicly on your timeline for us to check on our end.

4. 10 Lucky Winners will be picked at ACATOON and 10 Lucky Winners at Facebook comment and share.

5. Rewards will be given every Wednesday.
REWARDS:
ACATOON EVENT:
EXP Conc. License (3Hrs) x2

100% Exp. License [IV]2 hours x3

Spring Random Box x4
Facebook Like and Share:

EXP Conc. License (3Hrs) x2

100% Exp. License [IV]2 hours x3

Spring Random Box x4
ACA-TOON Sale Event:

4+1 Bewitched RC Case

Fire Drake's Hoard (5+1)

4+1 Miko's Offering to the Gods



Links:

Facebook Page: https://www.facebook.com/AtlanticaOnlineEU/

ACATOON Site: http://at.valofe.eu/acatoon

Item Mall: http://at.valofe.eu/itemmall/item_mall