[EVENT] Valentine's Day Event

Somewhere in the land of Atlantica, there was a beautiful Valentine Queen who's looking for a warrior worthy of her love.

Warriors of Atlantica, prove your worth to the Valentines Queen's love in exchange of exciting rewards!



Duration: February 14 to March 14, 2019



Mechanics:

1. Gather Cocoa from monsters all around the surface world!



2. Use Cocoa as a crafting material for Proof of Love under Food category.

3. Visit Food Artisan to learn how to craft Proof of Love.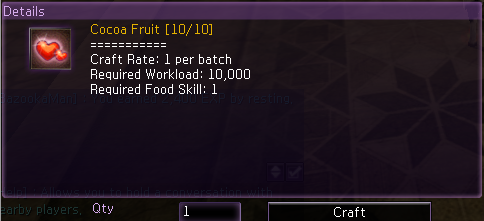 4. Event NPC is located in Rome at the fountain.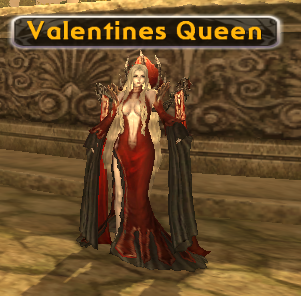 5. Show your proof of love to the queen and receive event rewards.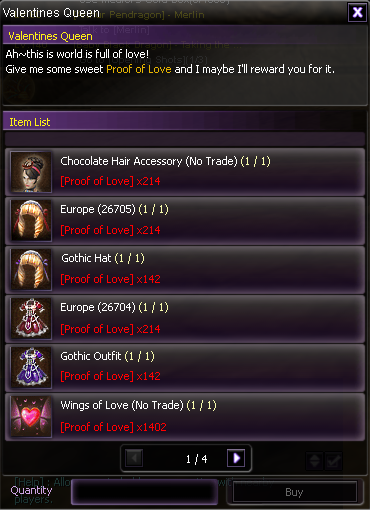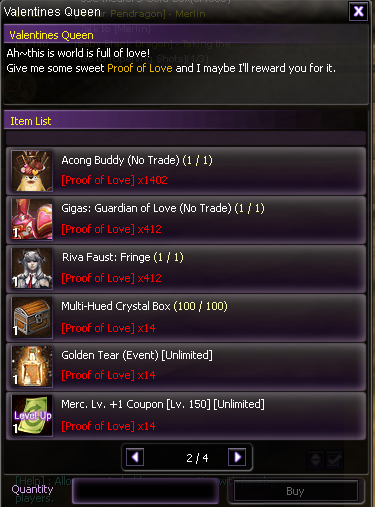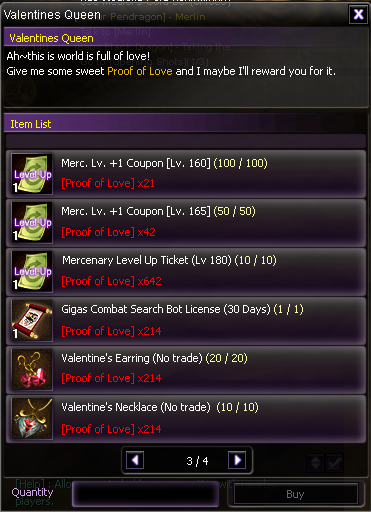 Valentine's Event Sale:

Atlas Ore x500 +75 (14% Off!)

Atlas Ore [E] x500 +75 (14% Off!)

Merc. Combat Searchbot Selection Box (14% Off!)

Kitty Costume [10+3] (14% Off!)

[5+1] Shaman's Vow (14% Off!)

[5+1] Fluffy Bit of Happiness (14% Off!)
Item Mall: http://at.valofe.eu/itemmall/item_mall
Regards,

Atlantica Team