This month we acknowledged the religious legacy of Saint Patrick who spread Christianity. HIs day is a cultural and religious celebration reminiscing his historical missions. Let's feast and celebrate St. Patrick's Day in the world of Atlantica, exciting rewards wait for those who participate during the event period.
Duration: March 14 - April 11, 2019



Mechanics:


Fight green monsters outside different locations.


Hunt Four-Leaf-Clovers and exchange it to the event NPC.


Event NPC can be found on different locations.


Collect all event items for a limited time only!


Location:Outside Dublin, Outside Lyon, Outside Beijing, Outside Titan's Door.


NPC Locations: Rome, Lyon, Beijing Titan's Door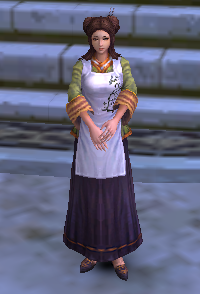 Event Rewards: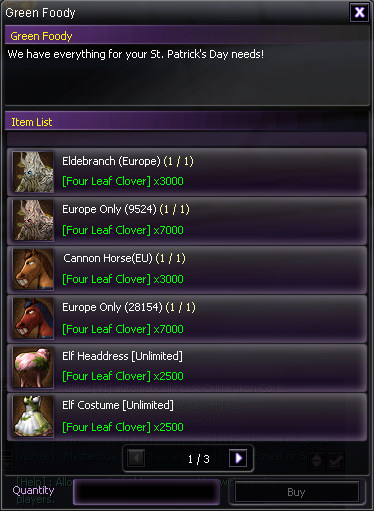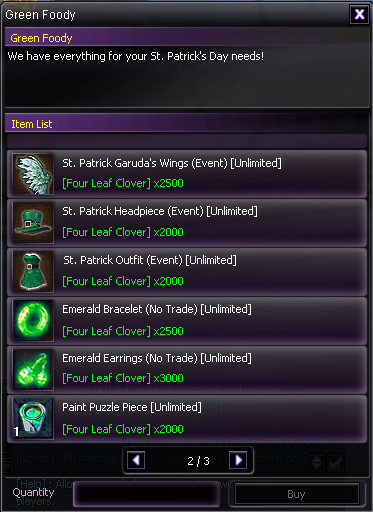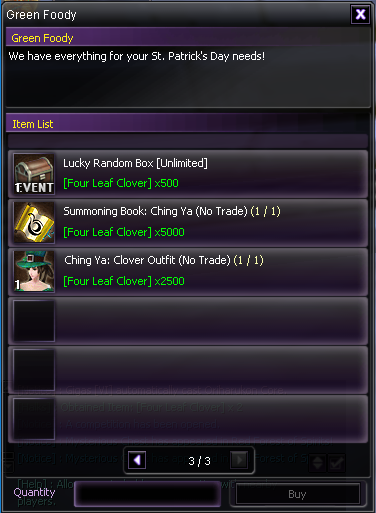 PAINT MYSTERIOUS PAINT IS BACK!
Gather Mysterious Paint by opening Paint Puzzle pieces to upgrade your mount and to get a LUCKY GOLDEN PIG CUBE!!
ST. Patrick's Event Sale!


Spring Random Box 10 + 1 (-17% Off!)


Limited Premium Box (-17% Off!)


Phoenix Card 4+1 (-17% Off!)


Phoenix Spark 10+1 (-17% Off!)


Phoenix's Conflagration 4+1 (-17% Off!)


Kitty Costume - 99 77 GC


Cabin Crew - 99 77 GC


Phoenix's Spark - 99 77 GC


Warehouse Scroll (90D) - 999 777 GC


Neo ACA-II SearchRobotLicense(30days/NoTrade) - 999 777 GC


Warlord Book Box [III] - 999 777 GC


*Sales period up til April 11, 2019
Visit our Item Mall at: http://at.valofe.eu/itemmall/item_mall